Every Friday Lucid giveaways cool product such as our amazing clear grip, longboard accessories, and even our Lucid Boards!
Fill out the form below to be entered into our weekly giveaway. We announce the winner every Friday at 12:00 pm PST. You will be contacted via email if you are the winner. Lucid will also announce via social media sites (Facebook and Instagram).
Products:
Every week the winning product will be different. It can range from one of our grip packages, t-shirt, hat, set of wheels, bearings, trucks, etc.... and even one of our awesome longboards! Only on the day that we announce the winner will the the winning product be announced.
International:
The giveaway is open for international entries, but please keep in mind Lucid is not responsible for shipping cost's or any duties/taxes for the product that is won. If you are the winner we will send you a email with quote on the shipping. You can simply accept or deny it.
Enter Drawing for Friday April 19th 2019
1 entry per person each week.
Entries for each giveaway begin every Saturday and End Friday at 10:00 am PST. Duplicate entries for that week are automatically deleted.
Each week there is a new question. Simply fill the form out with your name and email. Then give your answer to the question. Click "Enter to Win" and that's it!
Previous Weeks Winner and Product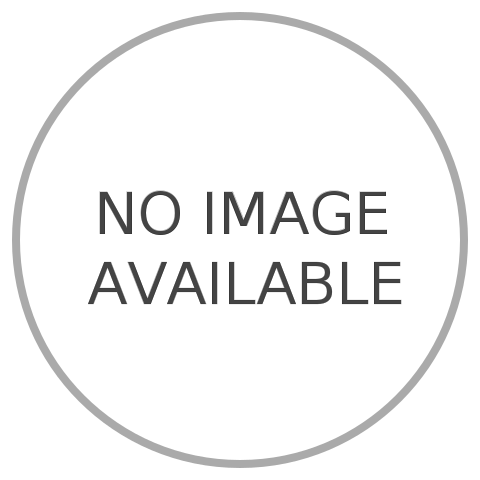 Giveaway ending on:
Winner:
Prize:
Congratulations __________________! Please contact us via email to claim your winnings. Or respond to the email that we will be sending to you.
email: info@lucidgrip.com